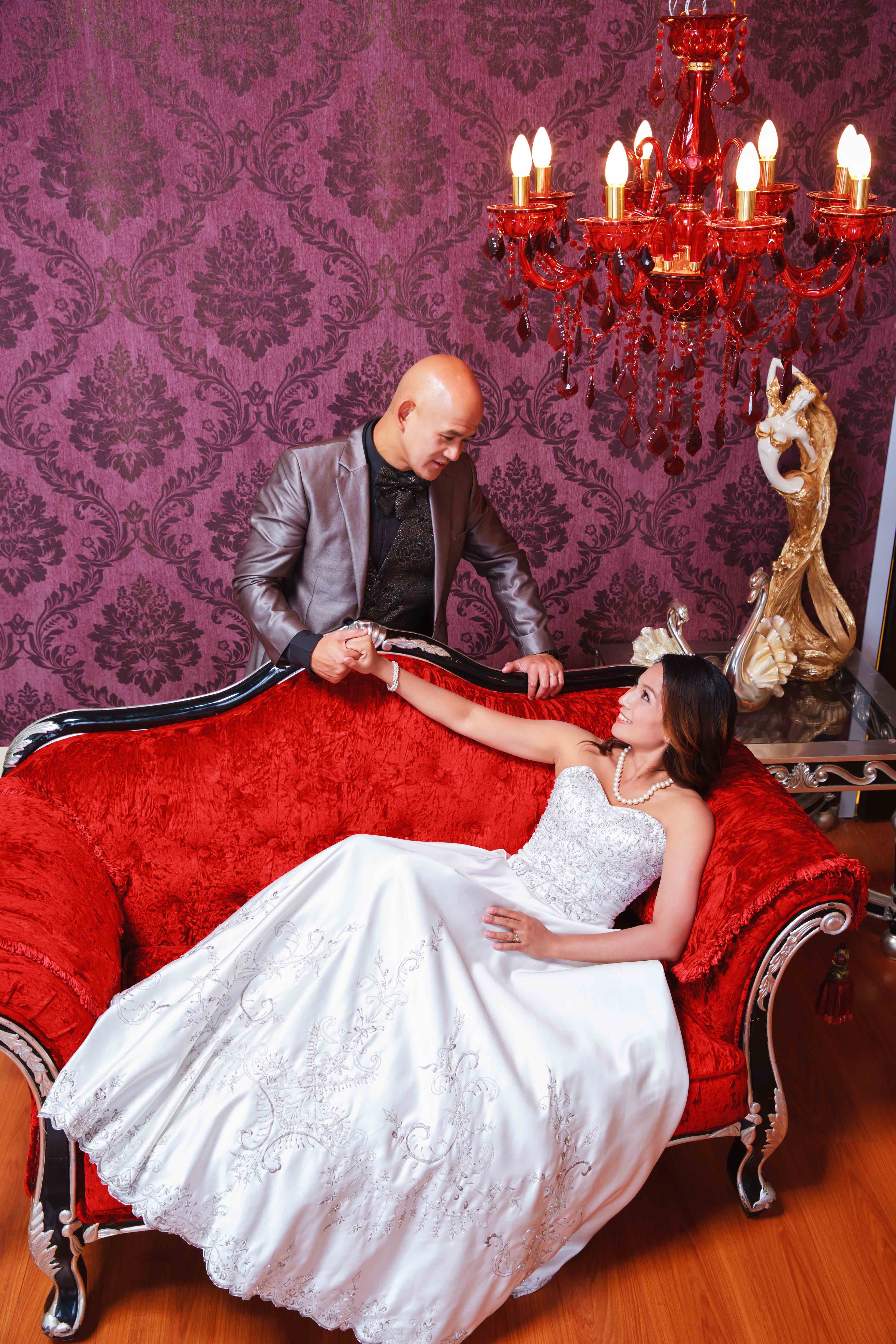 I am so glad that there is a place where we can grow our marriage.  If you and your spouse are walking this marriage path alone, you will think your issues are unique to you.  But the truth is everyone goes through adjustment. Every couple gets into an argument. Every marriage has its ups and downs.  So where do you go so you can be better at it?
Thats exactly why we have made this marriage gathering called Saturdates.  Its a time for you and your spouse to spend just a fraction of your time, enjoy learning from other married couples and discover more about marriage.  You get to date your spouse every Saturday and invest in your marriage.  You get to meet other young married couples too, who together can help each other grow.
So why don't you drop by and join us and let us help you make your marriage awesome.
Tips on Communicating Better
When we listen to the unspoken expectation of our spouse, we can learn to respond to them.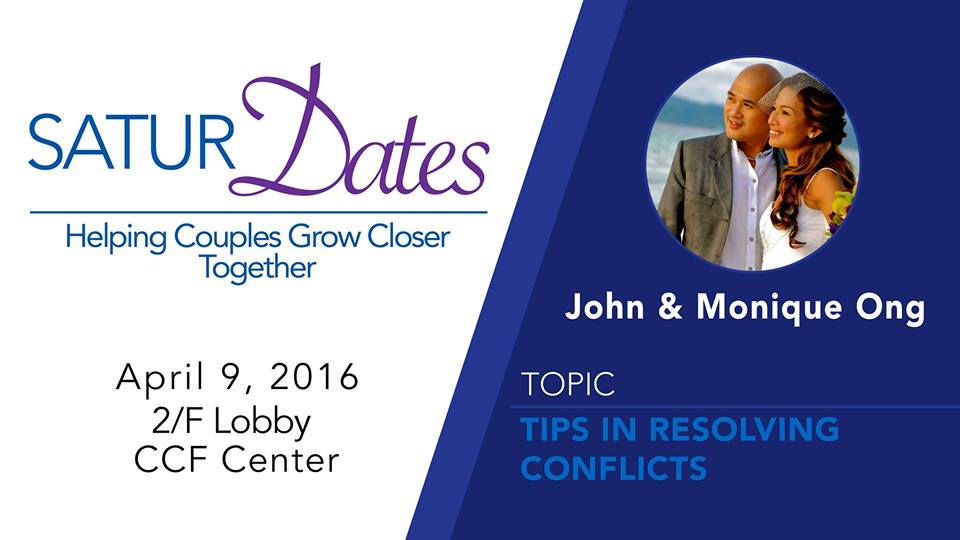 Saturdates " Resolving Conflict" Marital Workshop