Communicating with your spouse is not as easy as 1-2-3. So many married couples I know struggle with relating to each other. There are so much interpersonal gaps that they end up guessing or worst assuming what the thought bubble of their spouse would be like. This is what I call the "One Flesh Irony." You are to be "one" but there are still so many things that draws each other apart. This disconnection and blocked lines in communication causes a lot of friction in marriage. Many feel they are walking on eggshells trying to see if this is the right time to be completely honest with their spouse. Others are not sure if their life partners are ready to receive honesty in their conversation. One thing is for sure, they would trade anything to have a meaningful, rich and deep conversation with their spouse.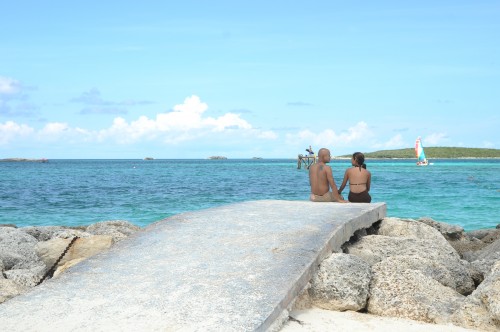 John and I began with such a very shallow way of communicating. I knew I loved him. But the way we related to each other sucked! We did a lot of "small talks". These are the "Hi, Hello's, How are you? What did you do today? " On occasion we are on the next level by sharing information about people we know, the latest news and other stories. But this only allowed me to scratch the surface. I prayed that one day we could really have deep conversations revealing the true condition of our heart (emotions) , mind (ideas and dreams) and soul (intimate inner self).
Most marriages suffer from "cleaving deficiency" because of the lack of meaningful connections with our spouse. Since John and I shared such shallow exchanges, I never realized that he was suffering from temptation and later on infidelity because he was starting to share thoughts and dreams and ideas with other people. There was initially nothing wrong with that. So I thought. As he spent more fun times engaging with others about his inner thoughts – he opened himself to a place where he was never supposed to be in the first place. When I discovered the truth this crumbled our relationship even more. We were back to square ZERO. Our shallow conversation became even shallower.
So how did we get from 0 to 10?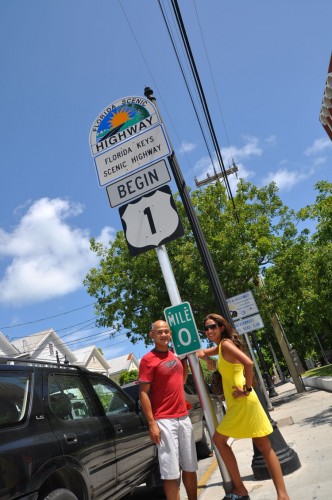 BE HONEST.
Love must be sincere. Hate what is evil; cling to what is good. – Romans 12:9
I realized that I did not have a very good relationship with my heavenly Father. How could I communicate properly with my spouse if I can't come openly to God who knows everything about me? The rebuilding of communication lines must start from the source. It began with admission that I had a heart problem and then repentance and a slow but steady walk to reconciliation with God. I confessed openly my dreams, my failures, my sins and my desires.
Then slowly I learned that if John and I were to start over we would have to come clean with each other. So I had encouraged him to practice transparency by sharing not only what's on his mind but what's in his heart. This was not easy for him. He wanted to make sure that I was ready to receive every truth that would come out from his mouth without me retaliating or over-reacting. I had to be committed to do the same. Transparency requires accountability. That also meant agreeing to have free passage to enter any of our private domain: emails, texts, passwords and the likes. This helped me not be the crazy woman that I could become because of all the "unknown mystery".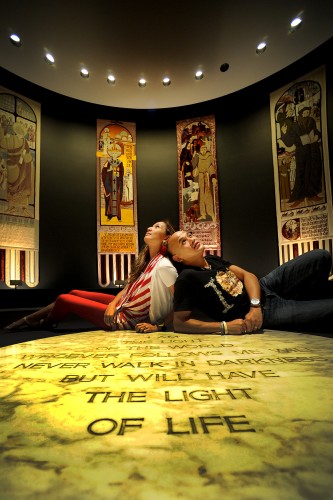 Give your spouse a safe place to unload
Therefore let us stop passing judgement on one another. Instead, make up your mind not to put any stumbling block or obstacle in the way of a brother or sister. – Romans 14:13
God wants us to come to him as is where is. There is that amazing feeling of knowing that you can share your inner thoughts and still be loved. John was afraid to keep hurting me. So sometimes he would withhold information for the simple reason that I might not understand or that I would judge him or worst the conversation will break an already broken heart. But I decided if anything was to work, it means to leave the past behind and give him a fresh start. I told him that he could trust me when he shares all his thoughts. I will listen with undivided attention. I will listen not with my ears but with my heart. I will listen even to the unspoken words he may not express. I learned to hold my tongue in many occasions especially in moments when I felt he made wrong moves or decisions. I would instead, cry out to God to help John find his way to the right path. When I learned to quiet myself and provided a safe haven for my husband's thoughts- major walls that crippled our communication came falling down.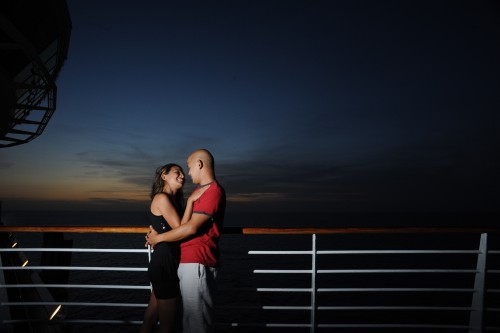 Study your spouse
I am the Lord your God, who teaches you whats best for you, who directs you in the way you should go. – Isaiah 48:17b
If you Love God, you would get to know everything about Him: what He loves and what He despises. This was the model that I applied to my husband. If I am to learn how to communicate with him, I need to know exactly what he loves, what annoys him, what makes him feel disrespected and what softens his heart. By continuously studying him, I learned how to respond to him better and react to him less.
Be Forgiving and Trust Him
"Even if they sin against you seven times in a day and seven times come back to you saying 'I repent,' you must forgive them." The apostles said to the Lord, "Increase our faith!"
I realized that we are all prone to make mistakes. I can't keep scores every time my husband bothers me. I have to forgive him daily. I need to continuously learn to love him unconditionally. For me to do this, I decided that I needed to surrender my husband to the Lord. That act liberated me. The thought of knowing that God watches over over him gave me peace of mind. So I choose to always give him the benefit of the doubt. When in doubt, I choose to trust my husband. When he realized how I my attitude changed, he opened up to me more and our conversations just got deeper and truly I can say I am his best friend.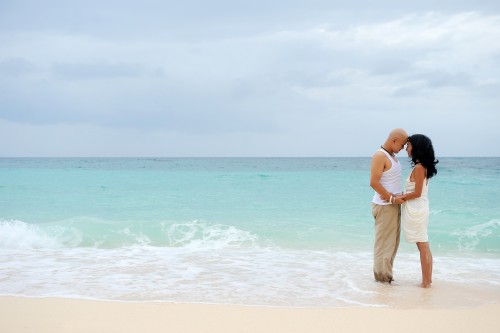 Pray for him.
Most wives forget to pray for their husbands because they are with them most of the time. But I am reminded of our role as life-givers to continuously pray for our spouse. Pray for their wellbeing, their thought-life, their heart, their struggles and pray that you can exercise being one. Pray that your marriage reflects the glory of God.
John and I are passionate about helping people having healthy marriages and family. If you are one couple that needs help working on your communication, then Save the Date: April 18, 2015. The Before and After I Do workshop caters to soon to be and young married couples. This is a marriage jump-starter workshop that can help save you from the misery of miscommunication and build a stronger marriage.