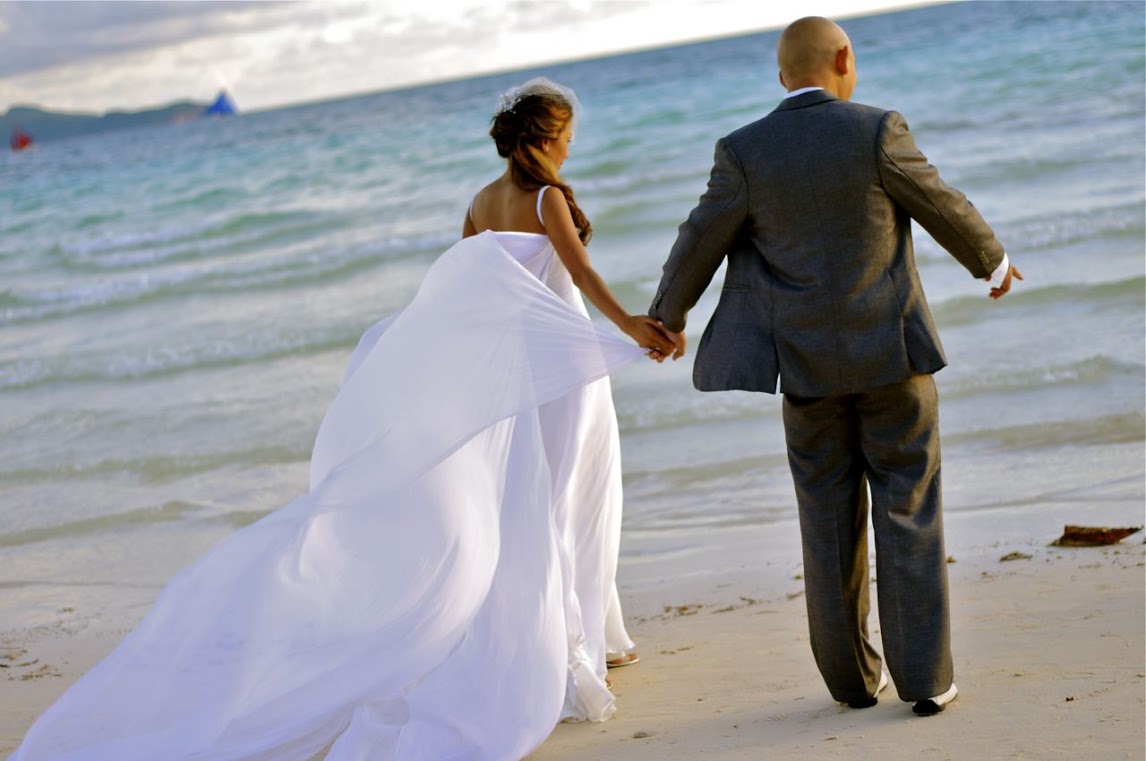 It has been 7 years in front of a crowd of witnesses that we said "I DO" to each other and to the Lord.  This divine calling was more than a gift to John and I.  It is our license to help marriages and families find hope in Jesus.
Today we share our State of the Marriage Address from our 7 year highlight.
Family
As a product of grace, we wasted no time in rebuilding our family.  We have become more and more intentional in our parenting by having weekly devotion time. We also saw homeschooling as a gateway to disciple our children better. It was not always easy. Many tears were shed as we had to teach and learn life lessons on responsibility, integrity, honesty, service and faith. We made every decision to help our kids be successful that's why we exposed and engaged our kids to Sunday school, Summer vocational bible school, sports camps, homeschool family gatherings and retreats. John even joined the "Me and My Dad camp" to learn how to become a better father to our kids.  But God was not done with us.  God gave us an additional assignment by adding 2 more kids in our family: JD and Ezra. By God's grace, I was able to breastfeed them and mother them properly with support groups such as Newlyweds at Work and Breastfeeding Pinay. My motherhood was in a whole new level and I thank God for the second chance to be able to do this.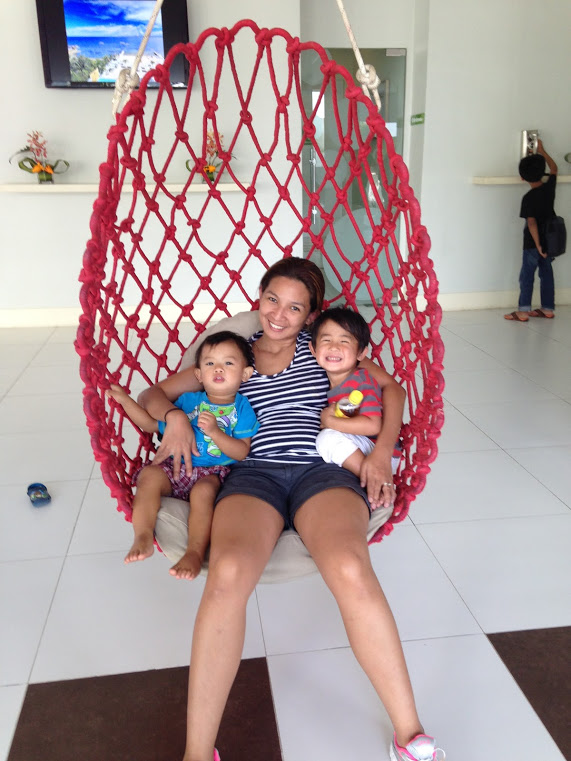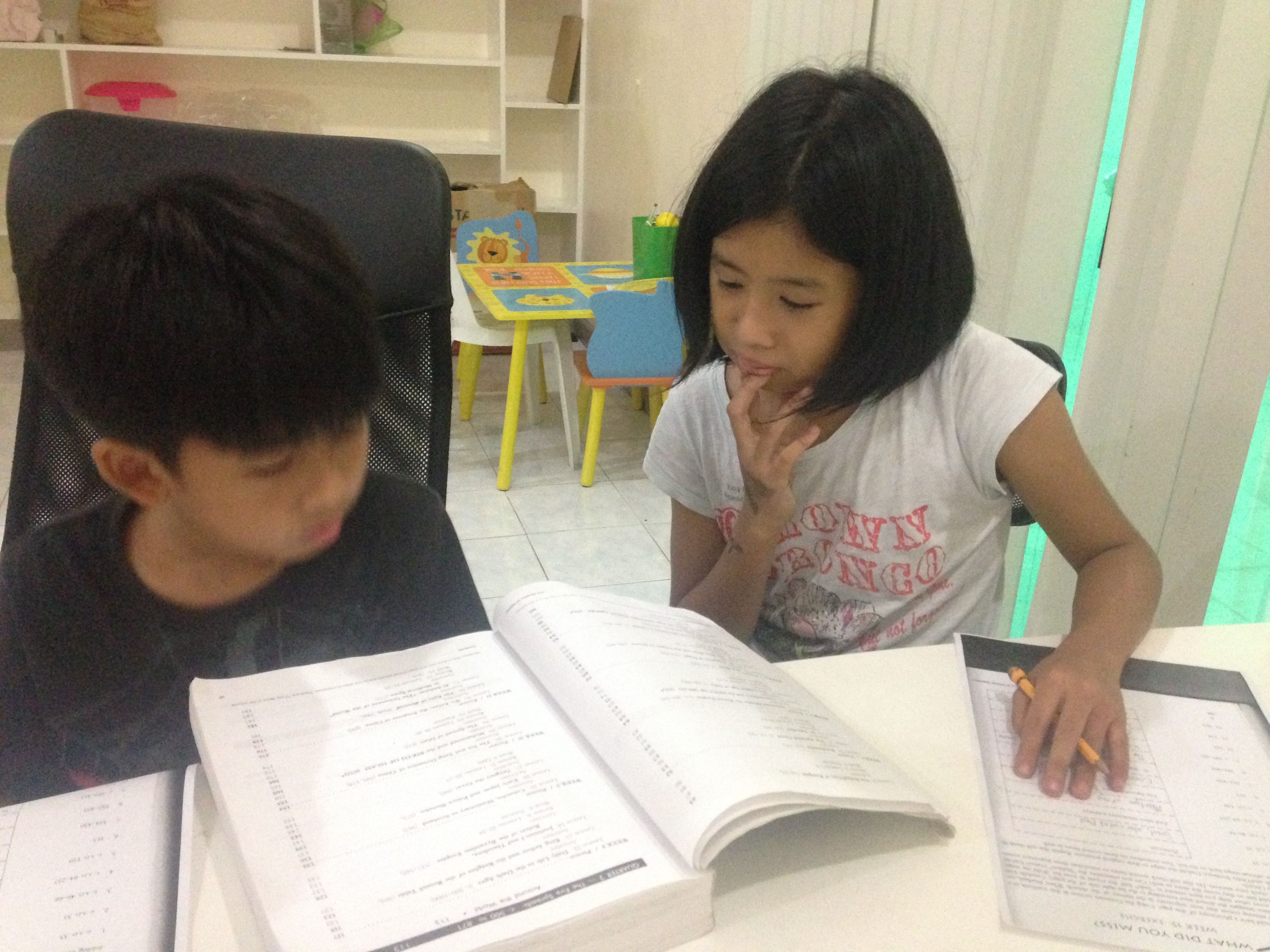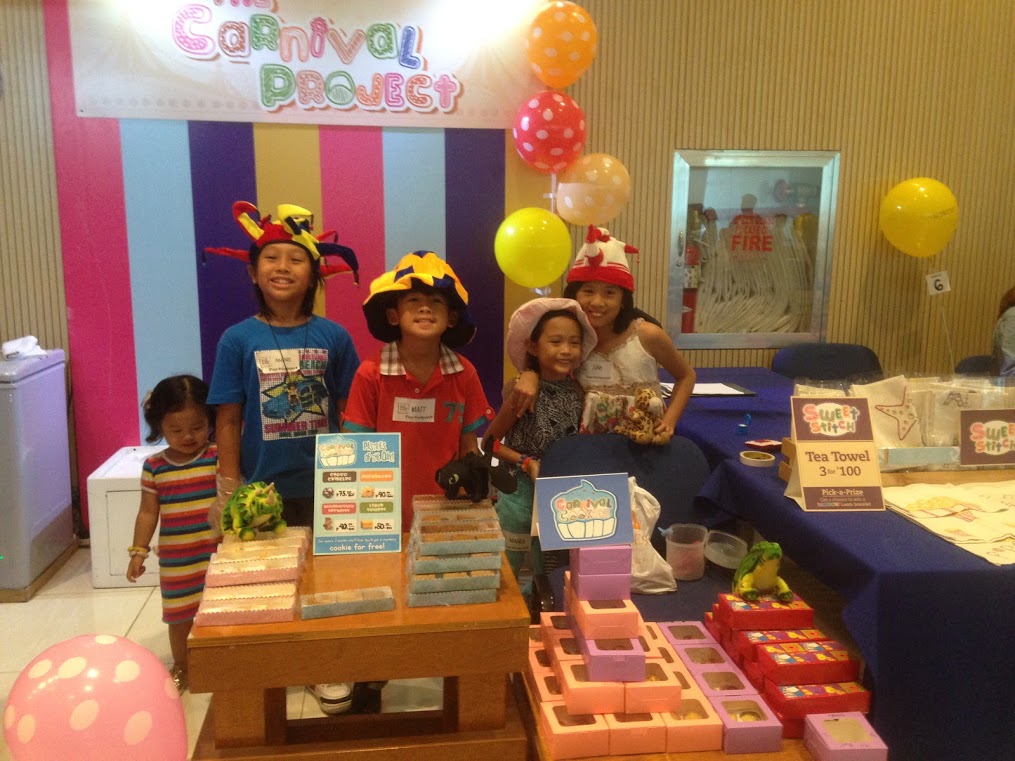 The decision to make family trips every year are one of the best things we have done in our family.  We love to explore the world together. Our children grew up the most in these trips. We got to know each one better and are learning how to harmoniously work together as one big team: Ong Family.  So whether it is a road trip to Ilocos or Camsur, local trips to Gensan or Iloilo or international trip like Singapore, Hongkong, Macau or Australia, we are trying to leave a legacy imprint for our kids to bring with them as they grow older. In the years to come we commit to teach, lead and guide our kids to the ways of the Lord.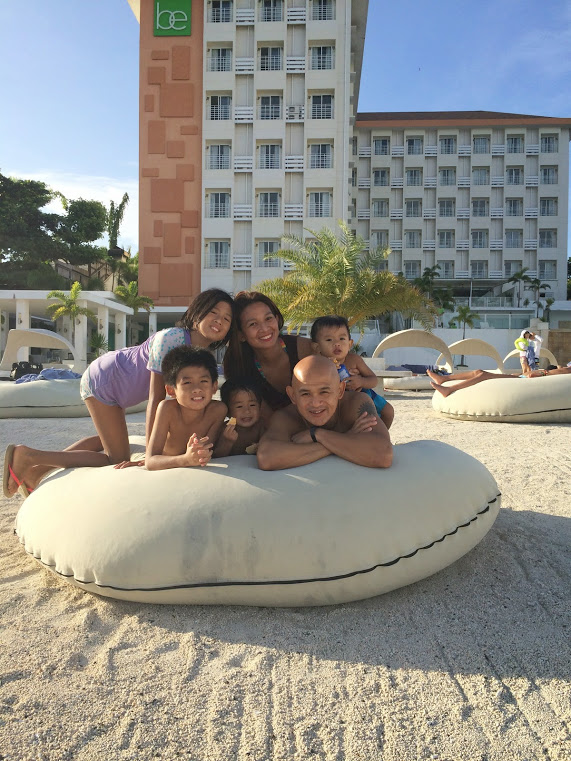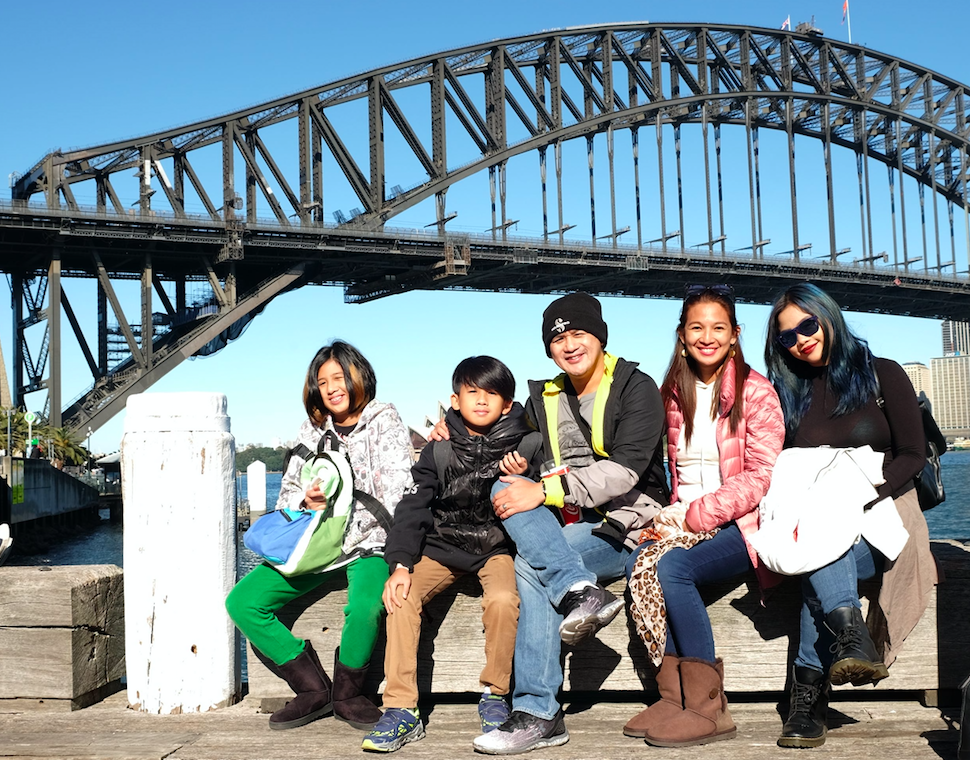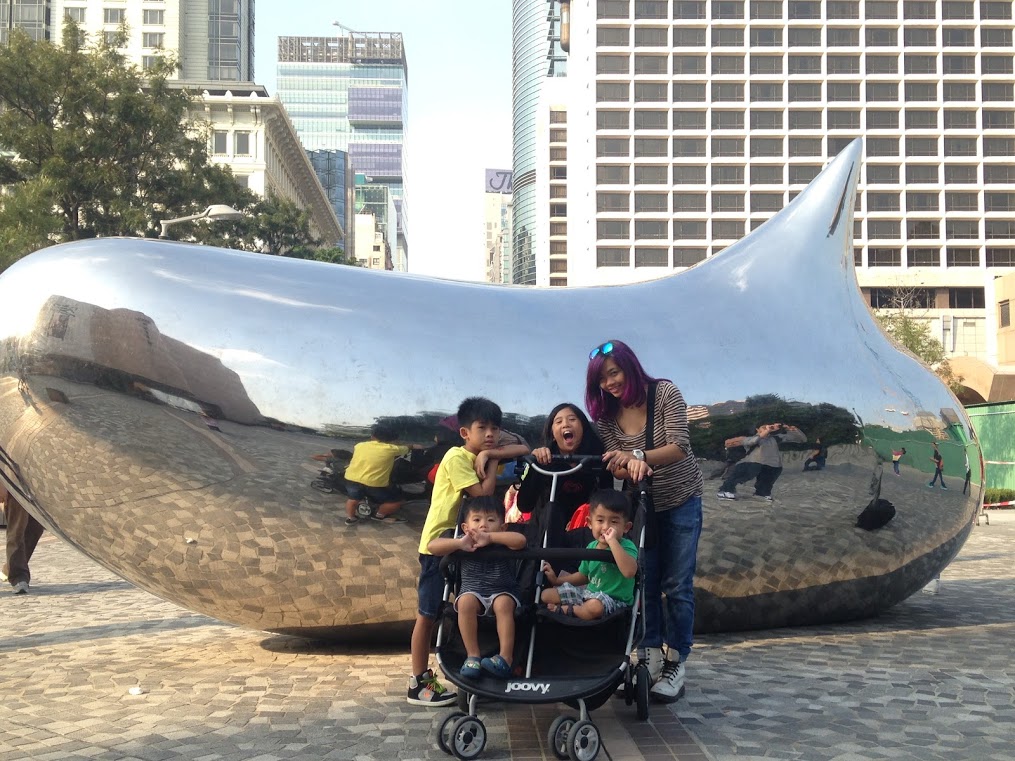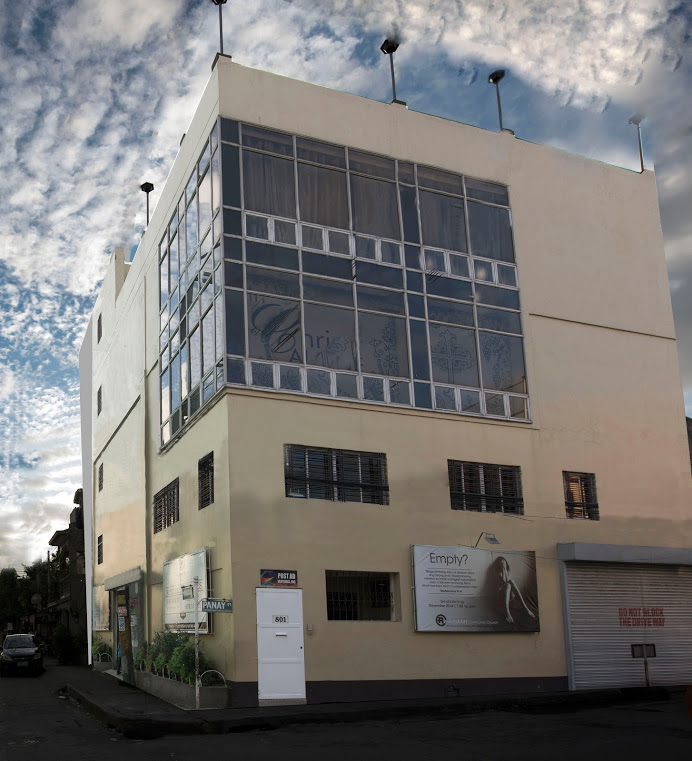 Business
Our marriage also helped us through our work life. In a span of 7 years, we went through high mountains and low valleys as we were navigating our business.  In the first few years the Lord allowed us expansion of our border. It was not in our plan but it was God's timing that led us there. God gave us the opportunity to purchase properties without having to be in debt. God allowed this for a bigger plan in the years to come. We never knew we would be constructing a building. But in 2011 a 5-story building was established.  This initially was a warehouse. Then eventually became the home to everyone in our office to do bible studies, team buildings, shoots etc. Now it is the home of many in our community called Revelation City Church.
In those 7 years we never stopped training and raising people and giving them a space and platform to harness their talents.  120 photographers at minimum were trained. Over 150 creative and events people were produced. Though there were accolades to affirm we are doing something right, the greatest reward was knowing that many of them met the Lord in our office.
We rejoiced and we also cried a whole lot. We cried when people parted ways with us. We cried when several of our good friends and partners battled diseases and went home to the Lord. But with this sadness – we are comforted with great memories left behind. We get to smile and laugh remembering the best times in the season that they were with us. It was not always rosy in the path that we walked. In fact, we made some poor calls too. But in those difficult times, I thank God for the inner strength he gave us. Our marriage is richer and deeper because of trials and circumstances.  We learned so much from failures, heartaches and problems.  God constantly is teaching us to grow in faith and in love.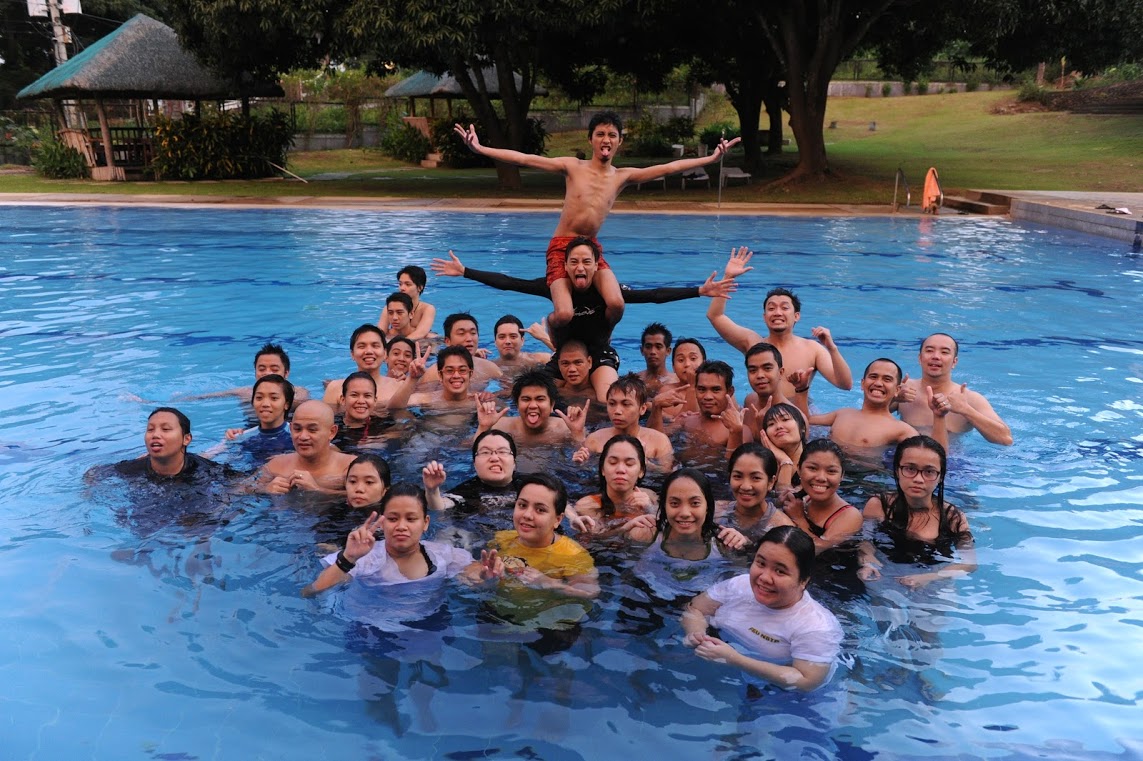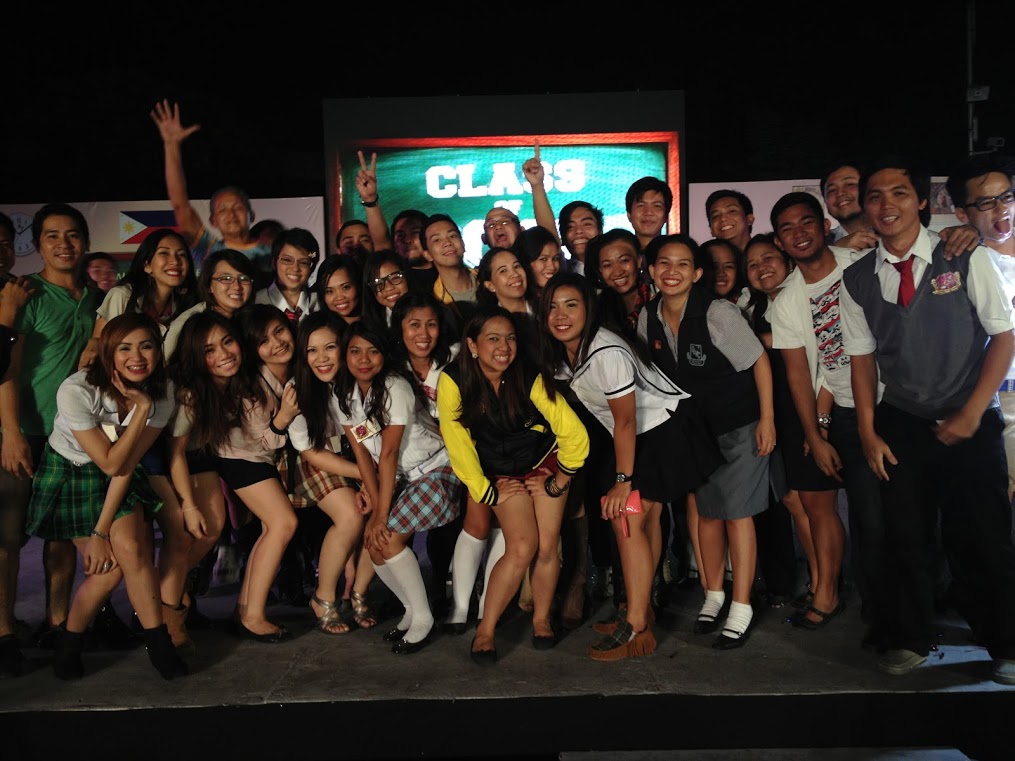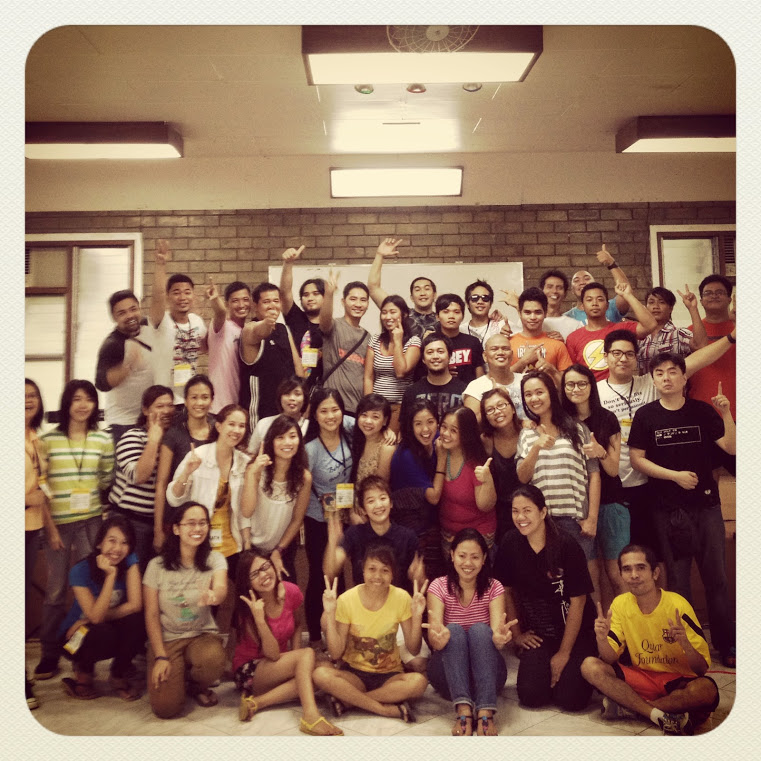 Ministry
Serving the Lord is the heartbeat of our marriage.  We finally gave life to our vision to help couples strengthen their marriage before they even start. That is why Before and After I Do Workshop is already a template program for churches to adopt.  We are active in the CCF Family Ministry – because we wanted every family to experience the hope we have in Jesus by training and equipping them to be the best spouse, parent and family for the Lord. God has given us a voice and platform to share His word through public speaking and blogging. I have personally found my calling as a life coach – empowering women in different phases and seasons of their life. It is my passion to have every woman be everything God called her out to be.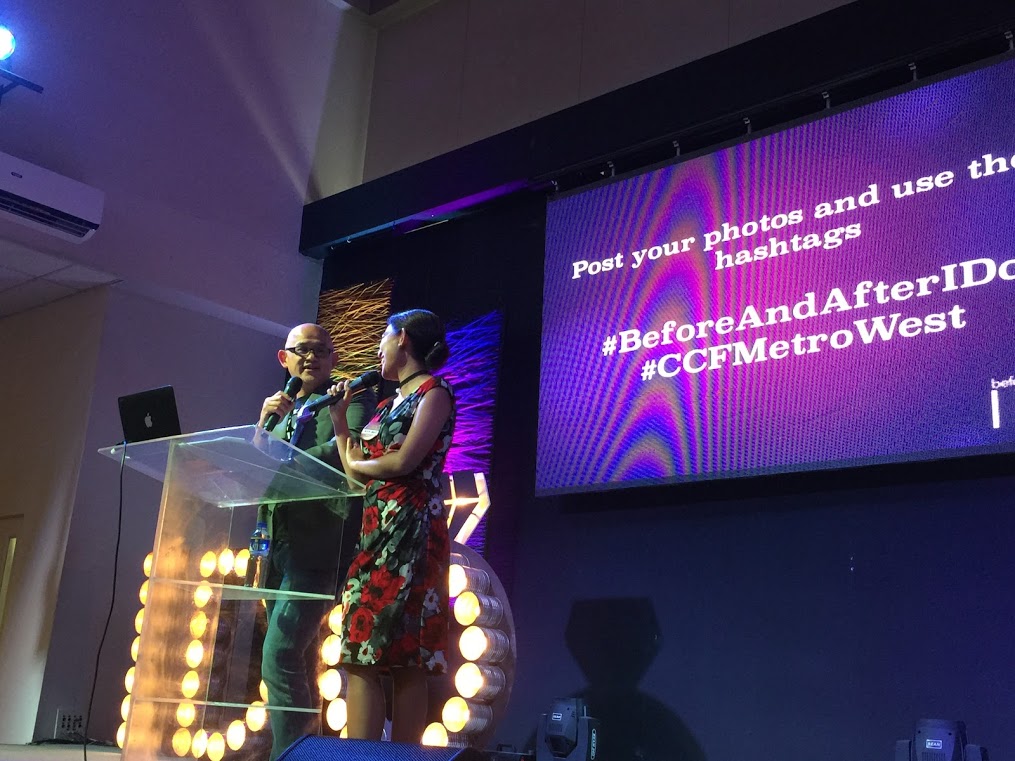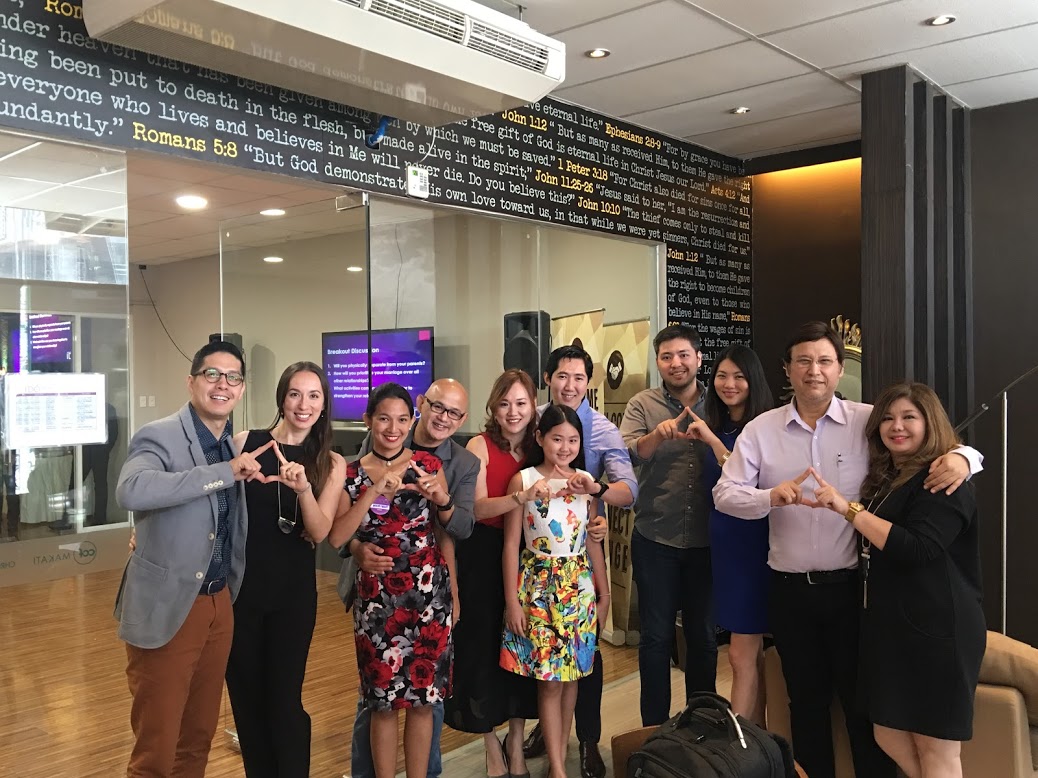 Then the Lord again gave us an even greater assignment. This was for John to Pastor Revelation City Church. The Lord led us to children and young adults in the urban poor area. It has been one great adventure ever since. I never knew we would have the capacity to do the things we do. We are very aware that we have no experience but praise God for courage, the heart and obedience to do the will of the Holy Spirit.  From weekday Bible studies, major production kids ministry, Music and Arts Workshops, Medical missions, feeding, Sunday Mommy Zumba and family discipleship, we must be one crazy couple!!! Our hope is that the Lord finds us faithful in small and big things we do for Him. We will continue to respond to His call to share Jesus everywhere we go.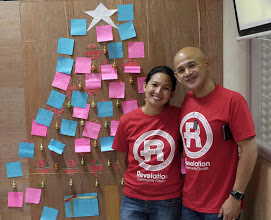 As a couple
Jesus will always be the core of our marriage. Almost every anniversary/ honeymoon we have a time of refreshment, reflection and recharging in a couples retreat or a church-empowering conference.  Our marriage is not possible without godly counsel, accountability and mentorship. I thank God that He has given us a teachable spirit and understanding of each other despite our flaws. We can talk about life and about God's dreams for us. We hardly argue. Our marriage is full of grace, forgiveness, generosity, peace and joy.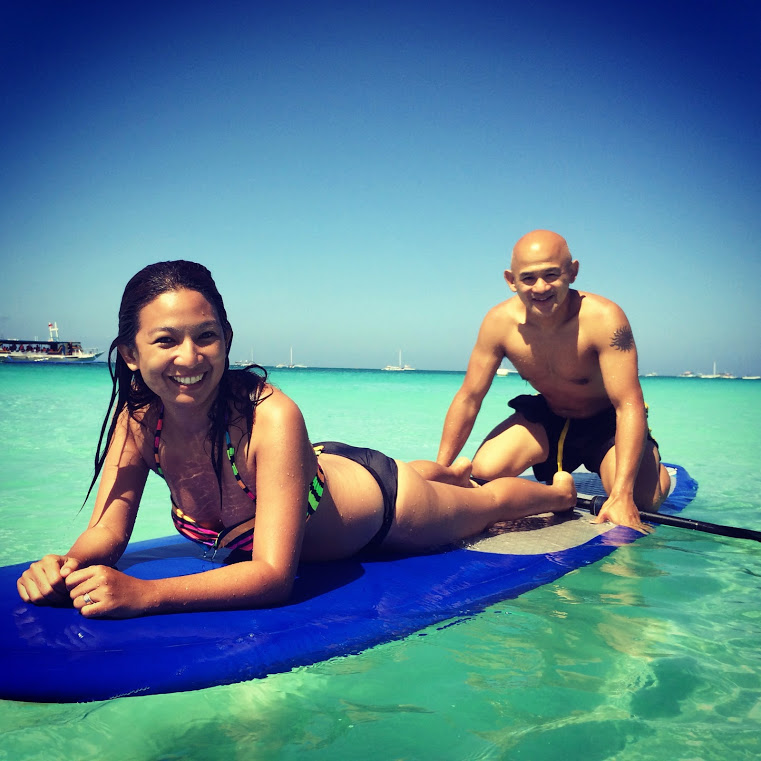 To end this, we want to remind everyone, marriage requires two individuals to keep their vows of loving their spouse in all circumstances: richer, poorer, better or worse, sickness or in health. We rally everyone to join us and keep marriage alive by putting God at the center of it.  Every spouse should see God's big plan beyond themselves. God wants generations upon generations of families walking in His ways and be blessed.
Celebrate marriage by sticking to it for every marriage is worth fighting for.