Do demons exist? Is hell real? These are good reflection thoughts this weekend. Let me begin to tell you demons do exist and if we are not careful we are being used by them without you knowing it. What I am going to share with you was my journey walking in the dark side.
I vividly remember when I was just 12 years old, a psychic knocked on our doors in Iloilo and offered to help our current family feud. My grandfather just died and my great grandfather followed shortly. There were disputes in our family that we were desperate for a solution. This man that entered our home was in the beginning as we thought an answered prayer. Little did we know that what he brought to our lives was a curse that led to my enslavement for years. It was an awakening to the realm of the dark side.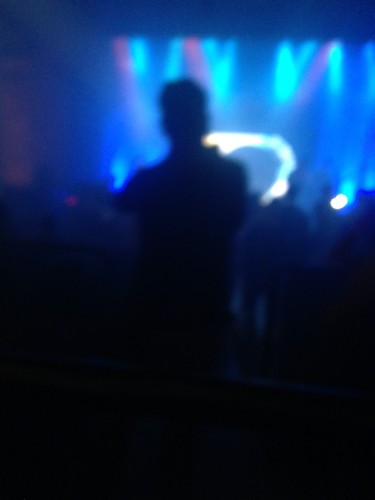 We would do several sessions of talking to our dead relatives through a medium and we saw many manifestations from a dancing Santo Nino and creepy movements in the house. On the third day, the medium became very tired that the psychic was looking for a "replacement." He tried many of my family members but I was the "chosen" one. He picked me and he did some ritual over me and within minutes I was in a trance and the session began. I do not remember much of the sessions except the numbness and somewhat like electricity running through my body. Every time I would get back to my body, I would be extremely exhausted and thirsty. There was one session where I floated 2 inches off the floor because the spirit that came into me was the "Sto. Nino of Ateneo". I was fluently speaking deep tagalog and supposedly prophesying.
The psychic told me I am gifted. So being a "gifted child" – I really thought I was extra special. So there were times unsupervised I would get into a trance, invite a spirit to look for missing things at home. In the beginning I really thought I was helping people and it was not harmful. Before the psychic finally left our province, he gave me a Black Sto Nino, more like an "anting- anting" and he told me the scary consequence of what he opened in my life. He told me, anytime a spirit would like to enter my body, I would just drop on the floor and get up as someone else and I would have to "finish their mission in life". I was devastated! True enough these episodes came one after the other and I could not stop it.
One night, a legion of them came and they were trying to enter my body. There were very strong movements in my bed as if I was being swallowed by the bed. I could even hear them murmuring! But since I was paralyzed by their presence – I could not scream but was able to cough. That cough was strong enough to awaken my grandma and when she saw me – I was unrecognizable. They prayed over me. The very next day, they brought me to a church to be exorcised. When they asked me if I had anything the psychic gave me – I told them it was the anting anting Sto Nino. During the prayer session, they threw the anting anting and it burned in the air in our VERY EYES.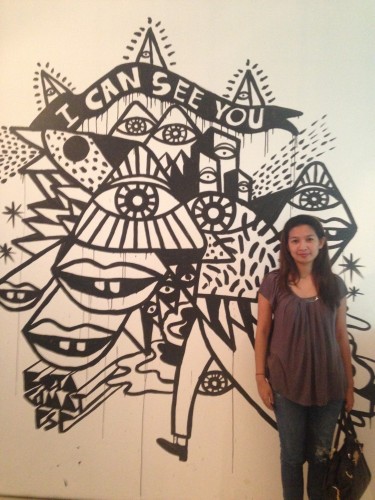 I remember the last few "pabilin" the psychic shared with me. He told me if I give up this gift – I lose it forever. So that's exactly what I did. I prayed to get rid of it. Only, it was worst – it opened more gifts. Now I could see, hear and the episodes increased. Since I was so lost, I joined a "spirited" group in UP and I met many of my kind. They taught me to go deeper into demonic realm. I learned tarot reading, palm reading, automatic writing, mind reading, witchcraft and many more. We would go on missions to solve cases and help others "discover their gifts". But I was very tired doing all this. I felt truly like a slave – I did not live my life to the full – I was in BONDAGE. One session, the teacher taught us how to open and close the gift. I chose to close the gift and close it forever. This was my 10 years ordeal.
4 years Later – "feeling normal" I met the Lord. I prayed to receive Christ. I knew I had Jesus in my heart but I did not know I was still "very loaded" on the demonic forces. As a work in progress, One thing I could not understand was how certain sins still had a power over me. I could never be victorious- they were repetitive in nature. Thats when God wanted me to experience true freedom. By God's divine appointment I was introduced to CCF Deliverance Ministry. They explained that though I have clearly received Christ, I have still not been able to confess all my past sins and this was hindering my spiritual walk. The Bible truths clearly spoke to me:
Leviticus 20: 6 God says " I will also turn against those who commit spiritual prostitution by putting their trust in mediums or in those who consult the spirits of the dead. I WILL CUT THEM OFF FROM THE COMMUNITY. So set yourself apart to be Holy for I am the Lord your God.
Deuteronomy 18:10-11 Never sacrifice your son or daughter as a burnt offering. And do net let your people practice fortune telling or use sorcery, or interpret omens, or engage in witchcraft or cast spells or function as mediums or psychic, or call forth spirits of the dead. Anyone who does these things is detestable to the Lord.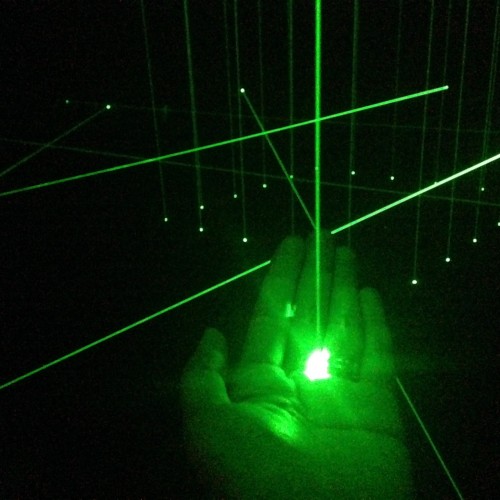 I also realized that I have been deceived for a very long time and that's why I was so distant from the Lord. I was cursed. All forms of evil manifestation from dwende, kapre, to occult practices to idolatry to anything (relationship, things) to any form of addiction, to emotional bondages such as unforgiveness, bitterness, anger and rage – are all operated by one and the same person – the DEMON known as SATAN. The enemy is so clever he is creeping in our TV shows, music, movies and even social media! What we need to do is open our eyes to the Truth. So many people are shattered and broken because they are enslaved by the enemy.
Here is also another scary discovery. Many who serve Jesus are still in bondage because they still have the foothold of sin in their life. Even the Bible shares this:
Acts 19: 13-20
Some Jews who went around driving out evil spirits tried to invoke the name of the Lord Jesus over those who were demon-possessed. They would say, "In the name of Jesus, whom Paul preaches, I command you to come out." 14Seven sons of Sceva, a Jewish chief priest, were doing this. 15(One day) the evil spirit answered them, "Jesus I know, and I know about Paul, but who are you?" 16Then the man who had the evil spirit jumped on them and overpowered them all. He gave them such a beating that they ran out of the house naked and bleeding.
This long weekend may I suggest to confess and truly turn your allegiance to Jesus Christ? You can be set free and celebrate God's goodness or you can remain in bondage walking in the dark side.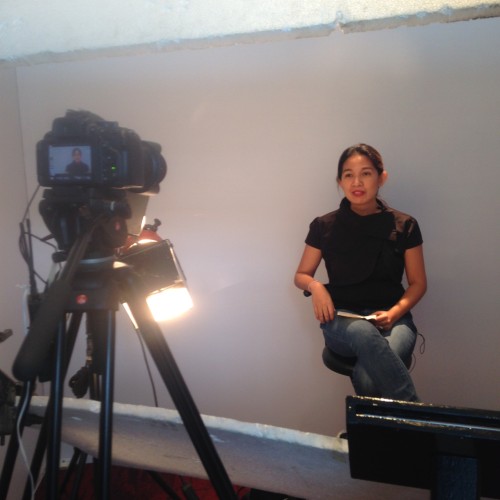 I am no longer in the path to hell. I have seen the true light and experience real life in Jesus. You can also receive the freedom that Jesus brings when you surrender your dark past to Him.
Galatians 2:20 have been crucified with Christ and I no longer live, but Christ lives in me.