I met Joy when she was a young married woman to her husband Edric in 2002.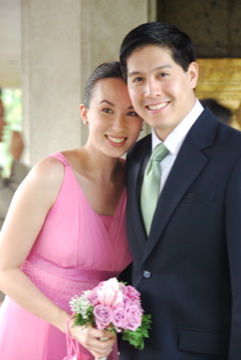 She was leading a small group women's bible study tackling the Purpose-Driven life book. I enjoyed meeting with these ladies because we had one thing pretty much in common- we were all strong willed ladies aka "stubborn." She had all of us under her wings when we were all single. I decided that if I want to strengthen my walk in the Lord, I needed to be under a discipler. Thinking back, I must have been a hard assignment to handle. I had so much baggage and sin, literally – having me would probably wear out any leader. I was a wreck.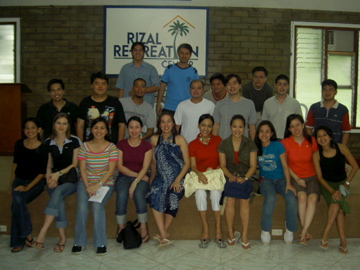 But with Joy, I appreciated that she never decided to drop me and count me as one of the statistics of "people who will never change". She was loving yet firm on her convictions. She was also full of grace. I never felt condemned. She taught us the joy in reading and understanding God's word. She taught us to pray for everything. She never pushed nor forced us to accept or do things we were not ready for. She just was ever present. We took it a week at a time.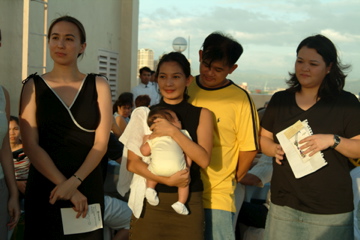 I never expected that we would literally walk life together. She was there when I took a leap of faith to walk out of my sinful life and choose to walk with Christ. She saw me during my trying times as I faced challenges in business, relationships and spiritual matters. We cried together in my struggles, we celebrated in my victories and she was my encourager in my desire to serve God. Her faith is contagious. I never dreamed of homeschooling nor I thought I could ever breastfeed, I never imagine encouraging broken women or even counsel couples — that's how contagious she is! I am able to do all of these because she models it with authenticity and with lots of faith. Now I am pouring my life to women who now call me their discipler. What a blessing it is indeed.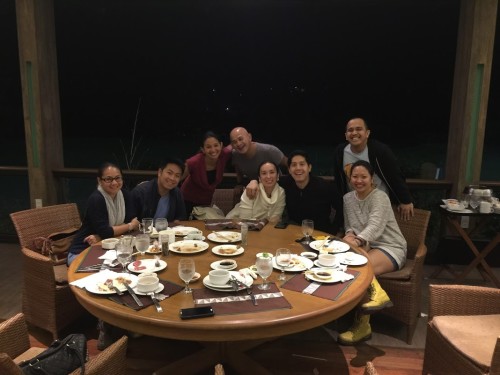 And just like that 12 years of friendship and counting has been the fruit of this discipleship relationship. To this day our lives are so intertwined. Edric and Joy are not just our disciplers, they are our godparents in marriage.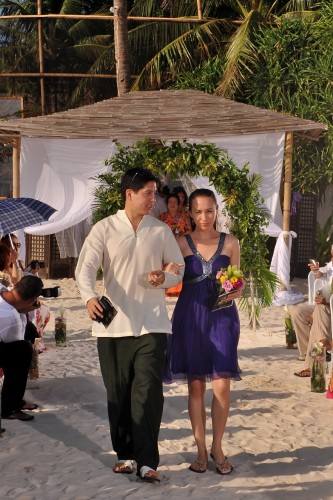 We are both godparents to their children as they are to our kids. We have traveled together. We share the same love and vision for Jesus. We are continuously doing ministry work together in the Family Ministry and there is just much in stored in the years to come.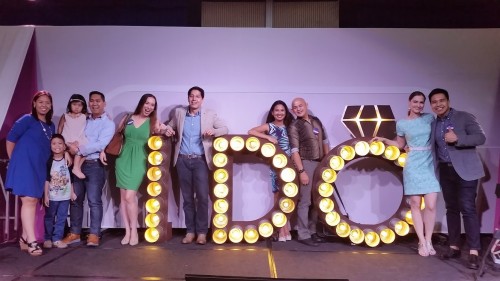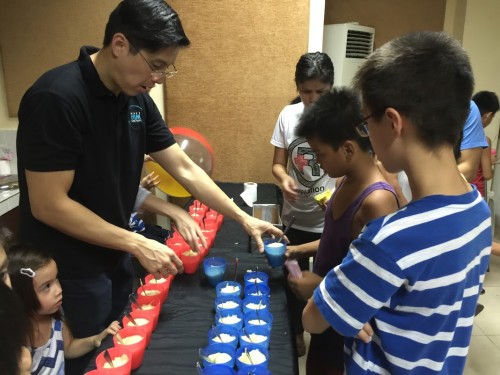 Let me tell you discipleship is not always rosy and exciting. It has its seasons too. Sometimes it can be a painful walk – as iron sharpens iron. Sometimes it can be very discouraging because sometimes our discipler also fails and struggles in their leadership. In general sometimes you want to squeeze out more from them – but they too have so much on their plate. I pray you don't fall away because the longer you walk, the depth and width of your love for Jesus will grow. I am so blessed to stick around in this journey called life because this relationship that God ordained on earth will truly be something much more in eternity.
This is discipleship. It's life on life – walking with the goal to be more and more Christ-like and the commitment stays the same in and out of season.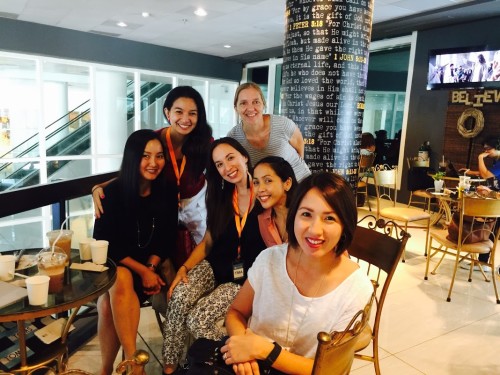 Are you discipled by someone who loves Jesus? If so, are you discipling others?
"The things which you have heard from me in the presence of many witnesses, entrust these to faithful men who will be able to teach others also." – 2 Timothy 2:2